Started 8 AM
Link Integration Group Project : H&E Training Room & Room 107
Finished patching cables, finished camera, did wall HDMI Ports, installed touch screen in wall, & vacuumed,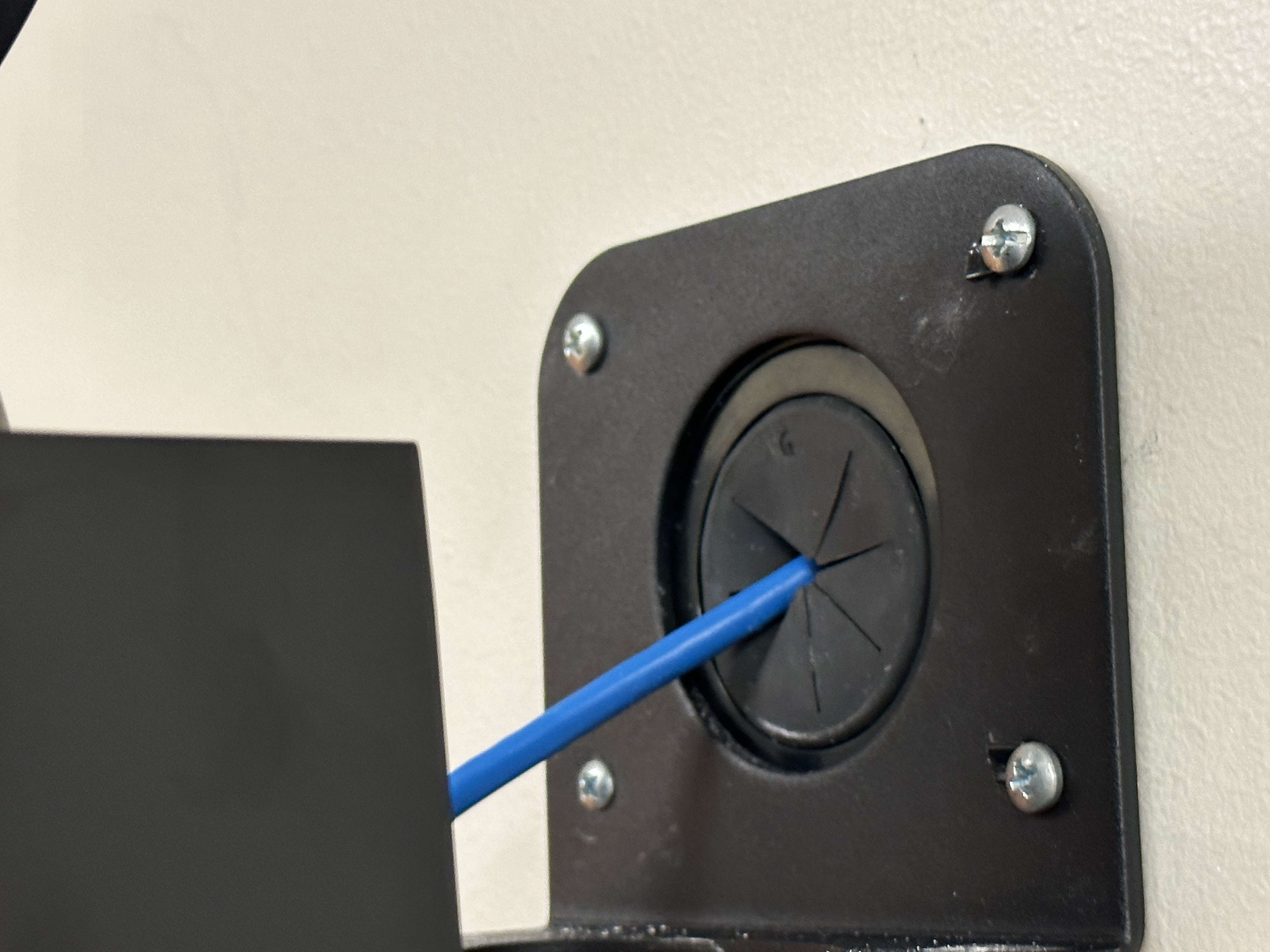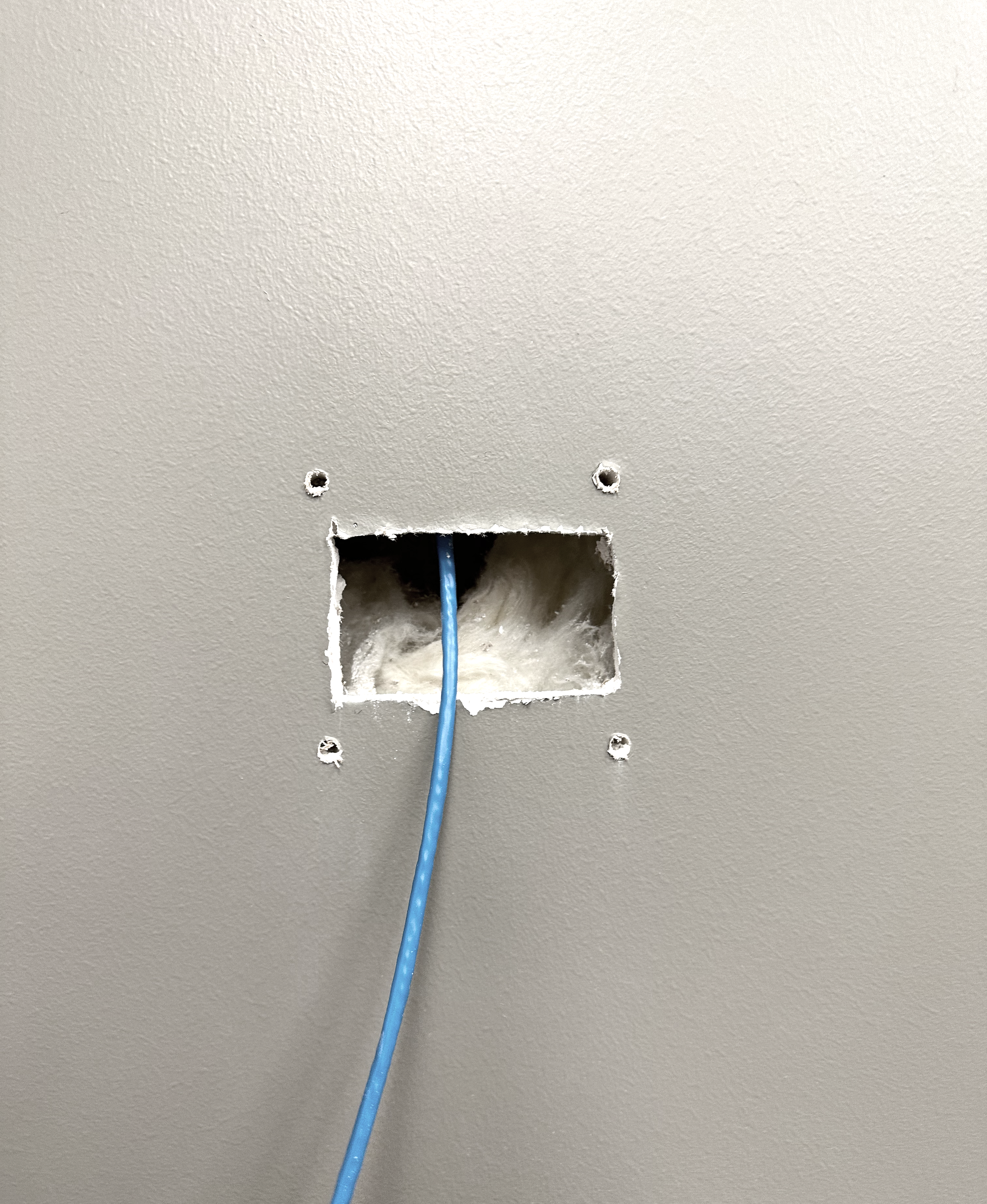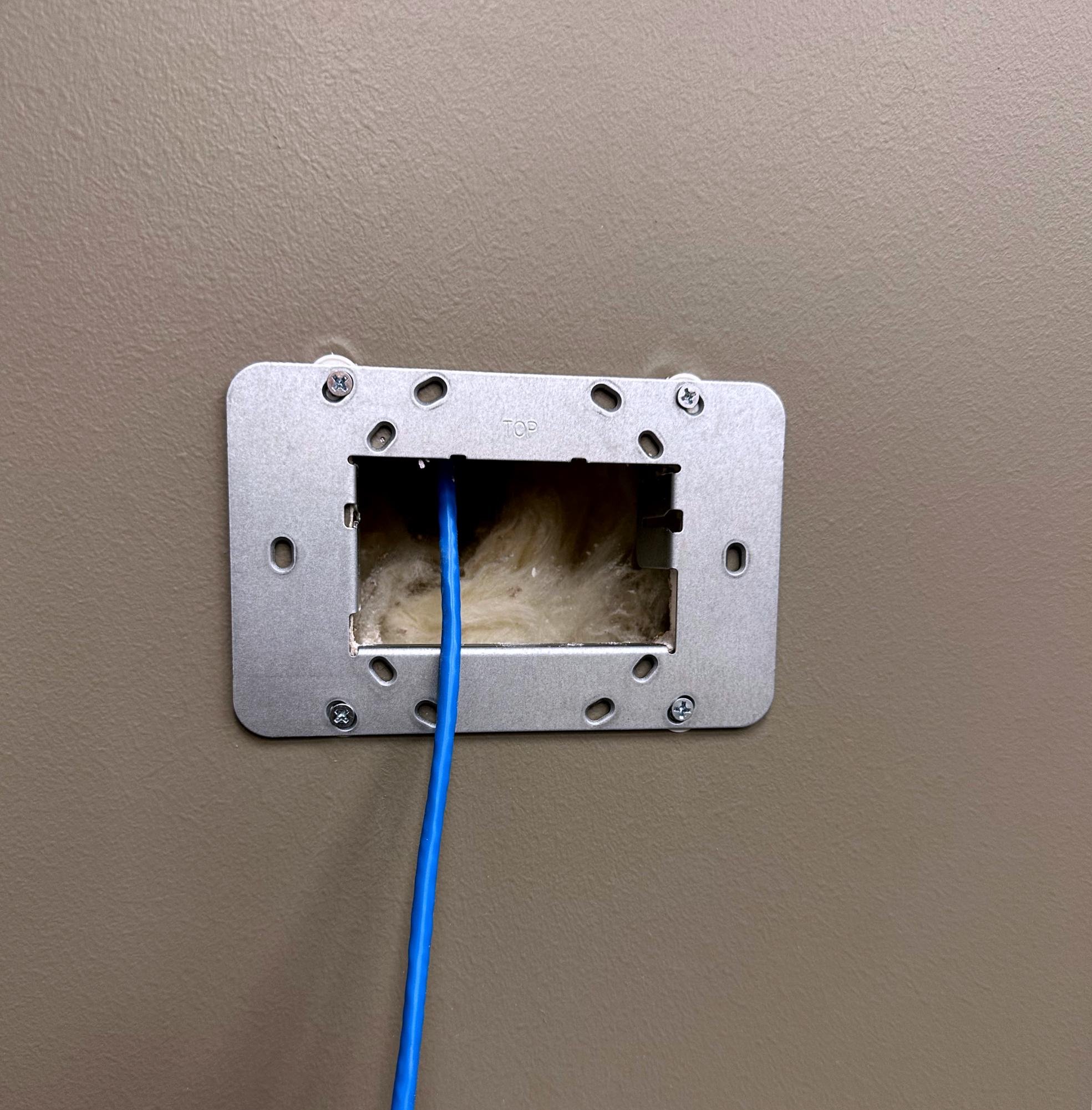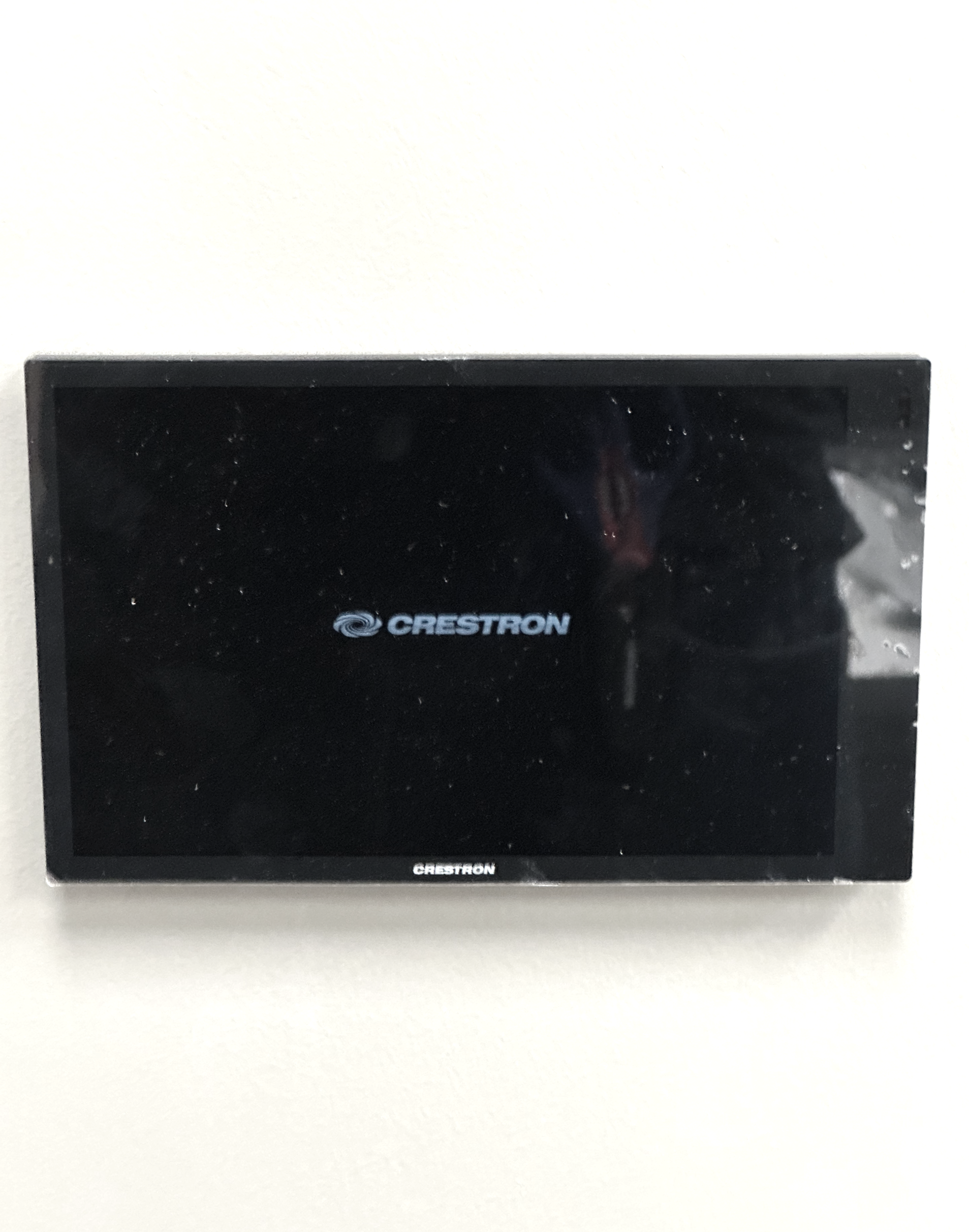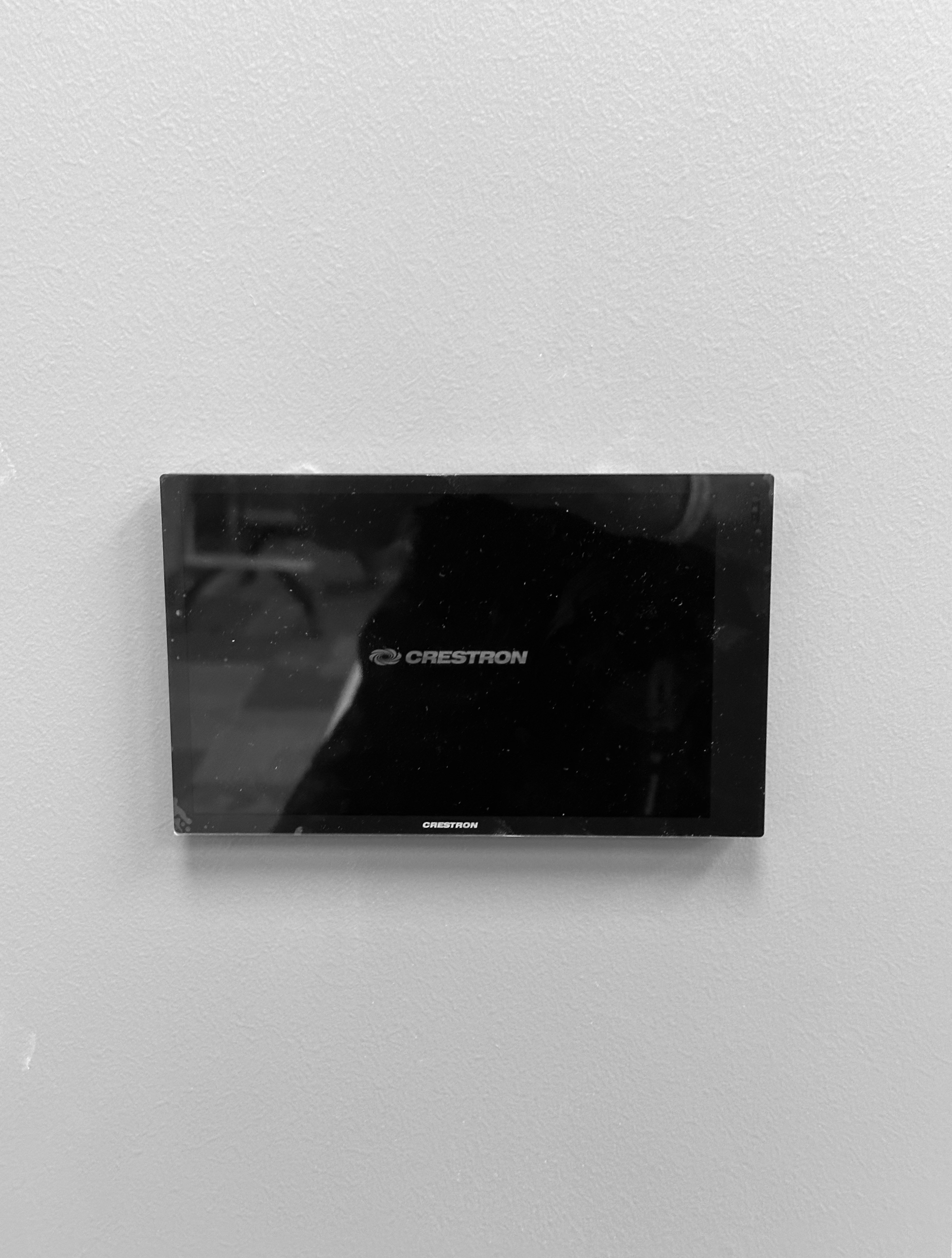 Completed Training At 12 PM & Complete commissioning by 2 pm. Started room 107 at 2pm.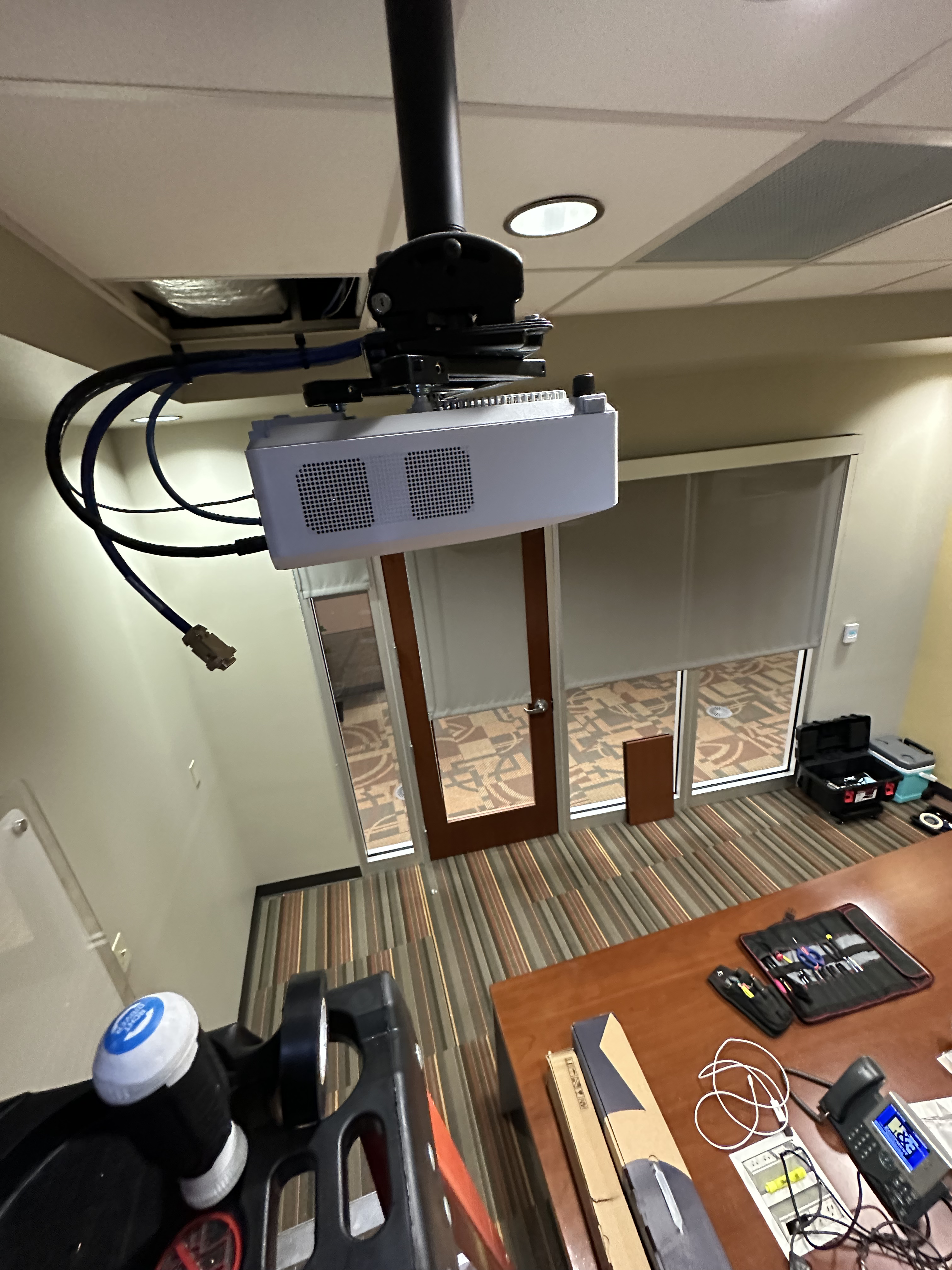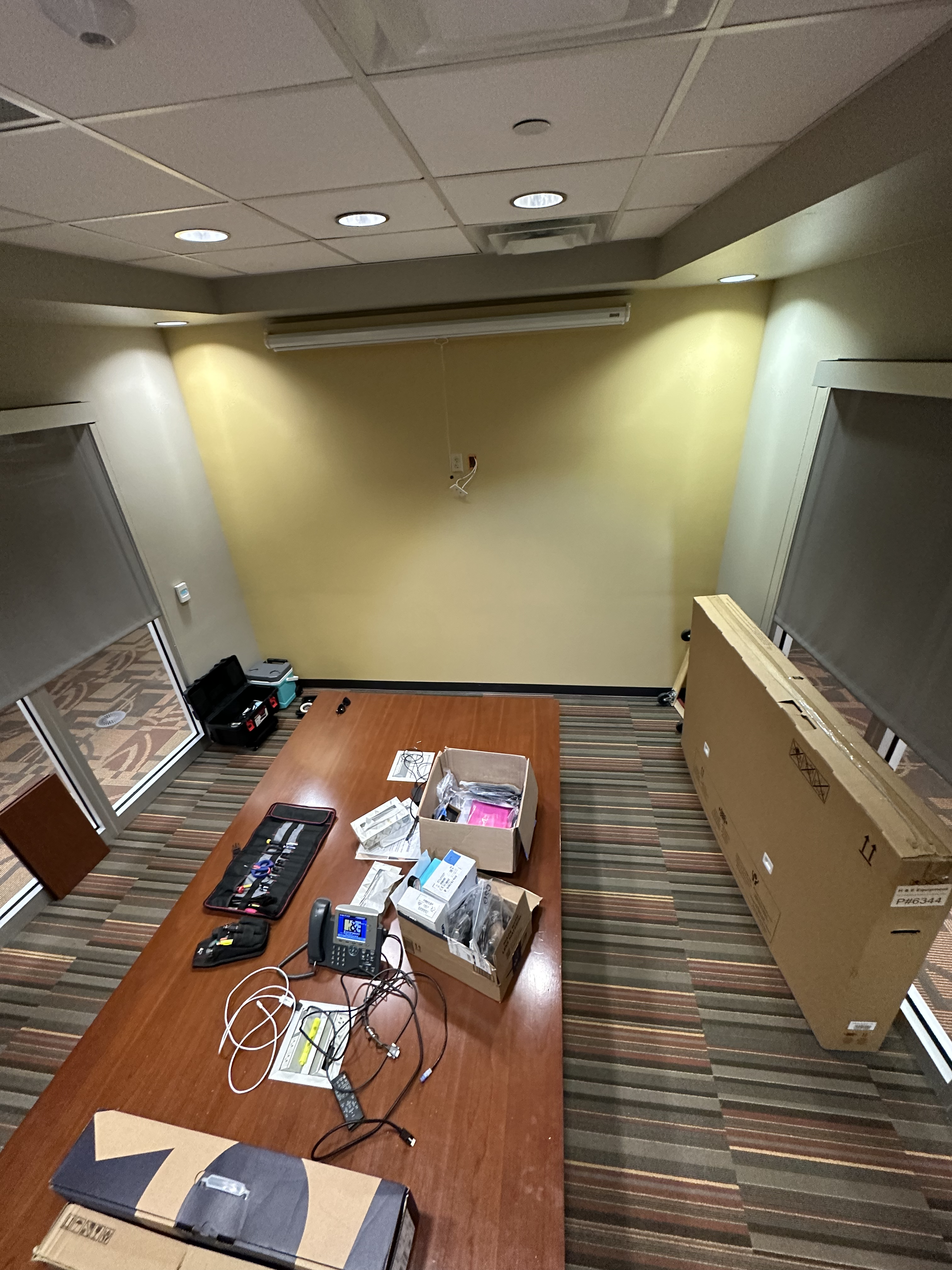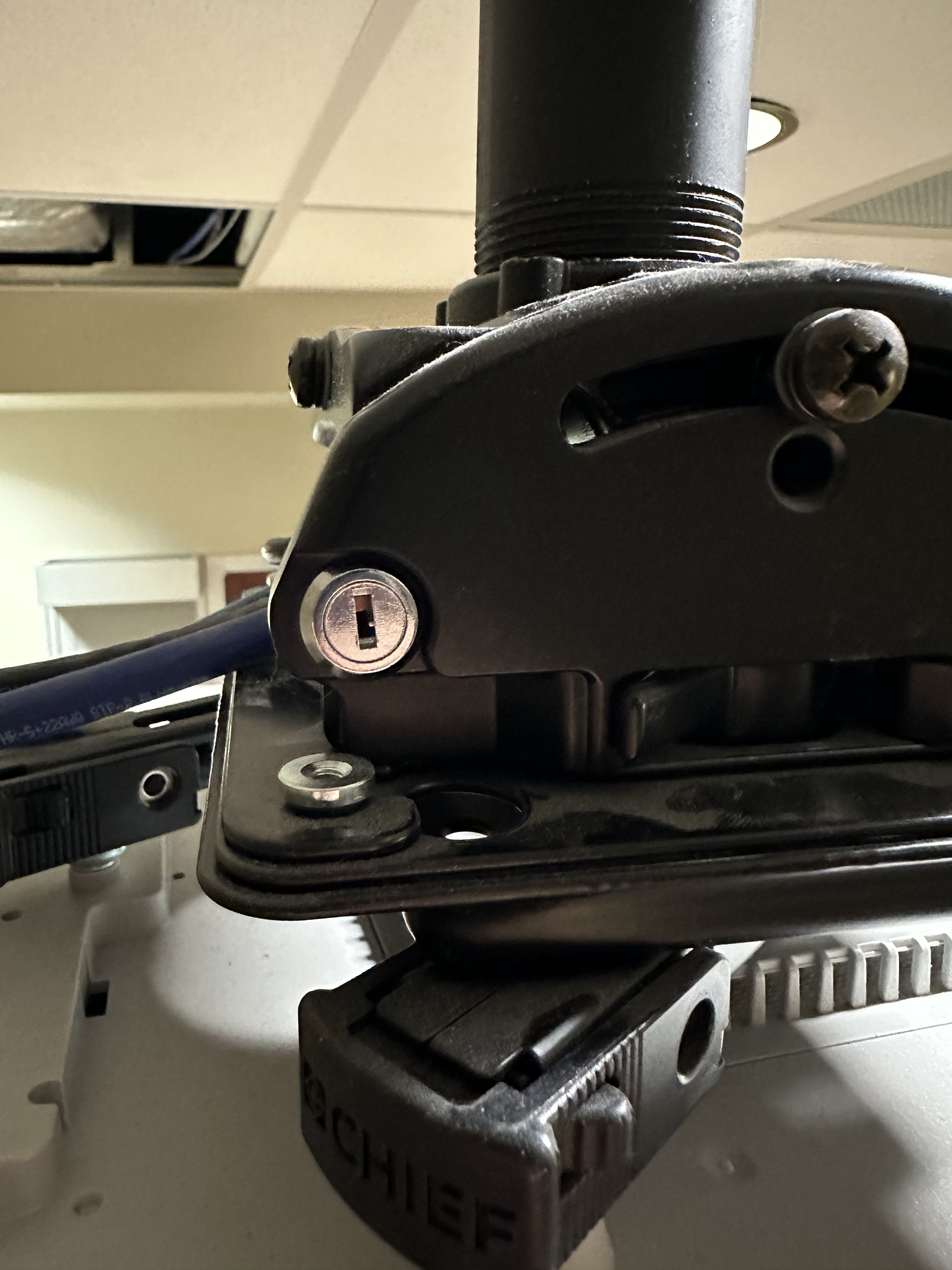 Took projector down, took screen down, and pulled 3 Cat 6 Cables. TV is on site. Tomorrow will continue with stud finding , mounting internals at table, Hang Tv, Create touch screen hole, Mount Touch Screen,Pair Testing, and Vacuum.
Finished at 5 PM
Here are the final pics
Link Integration Group Project
Example Text