Started at 7:30 AM at shop.
On site H & E Room 107
Finished hangin TV, put in poly cam, pair tested with terminations, labeled cables, cleaned and vacuumed .
(Lunch) - (12 pm)
( Commissioning) - (12:30 pm-2 pm)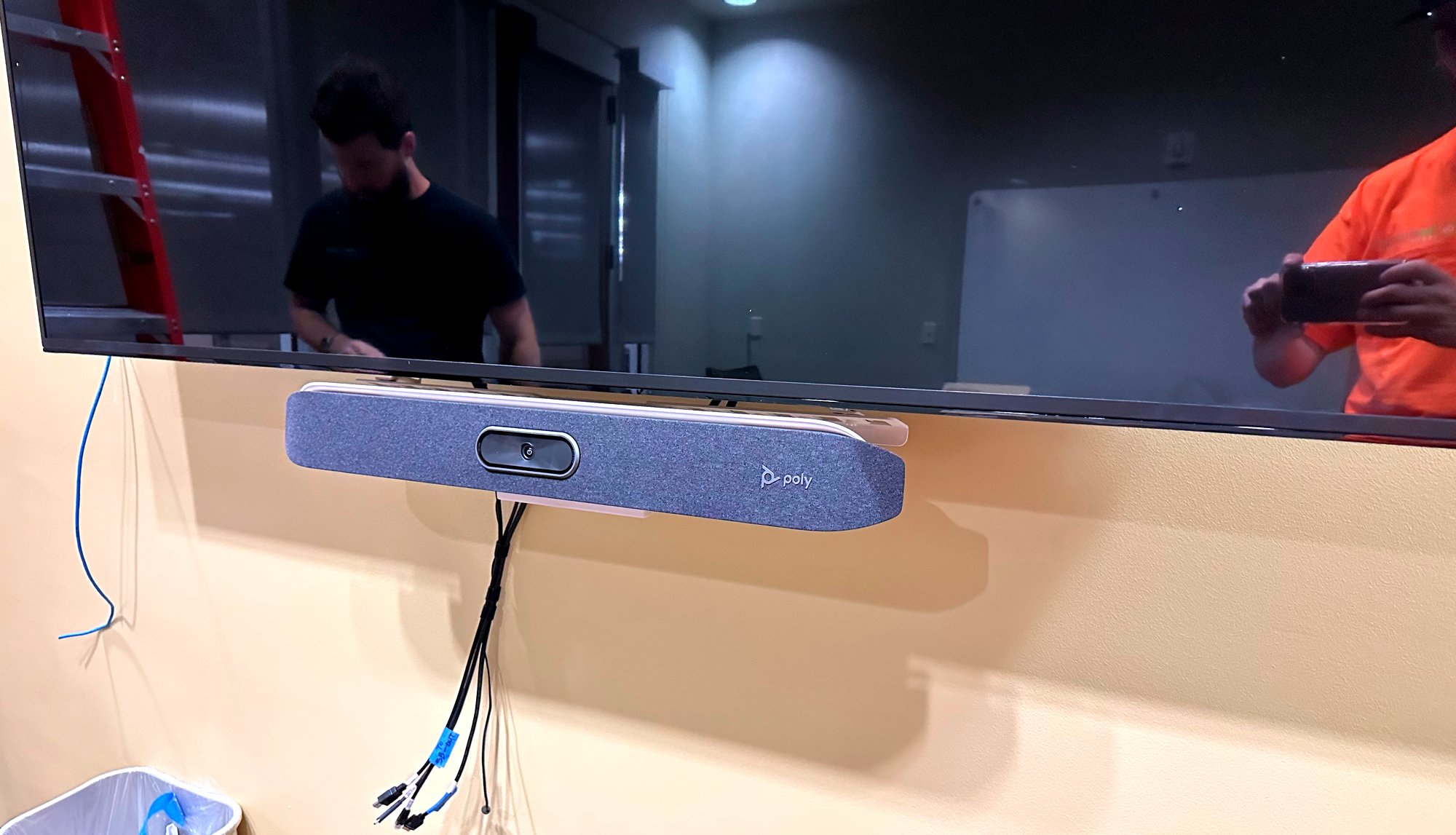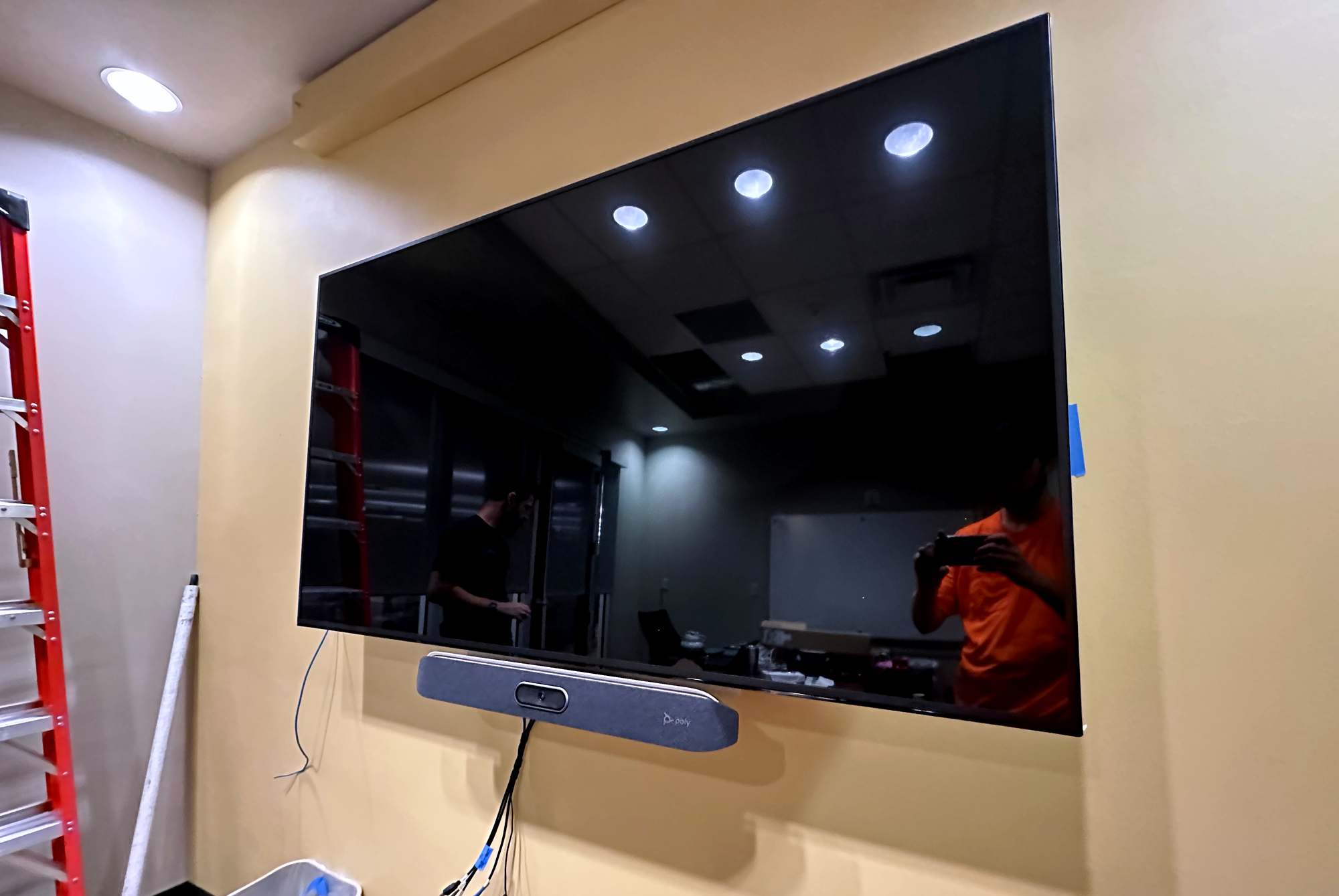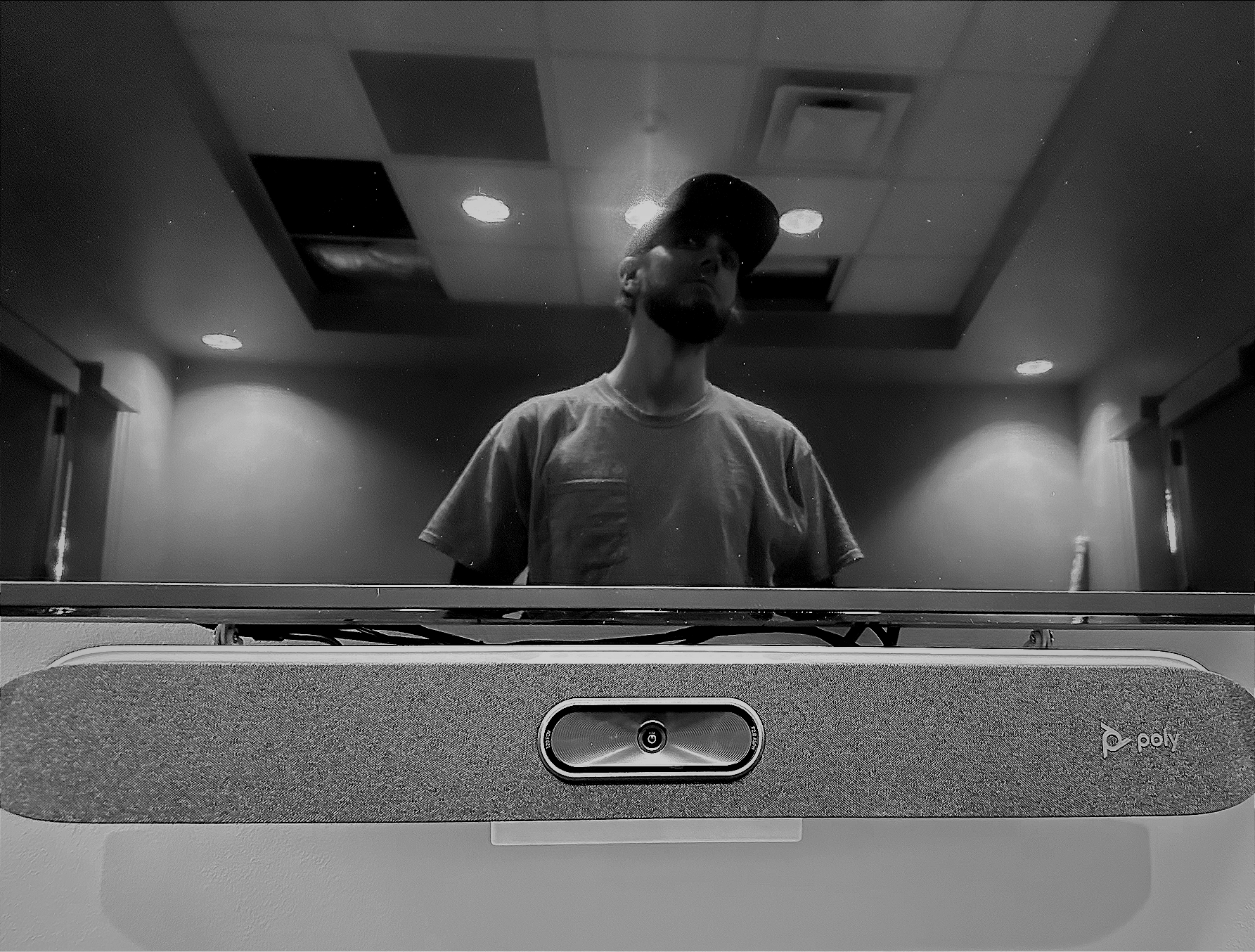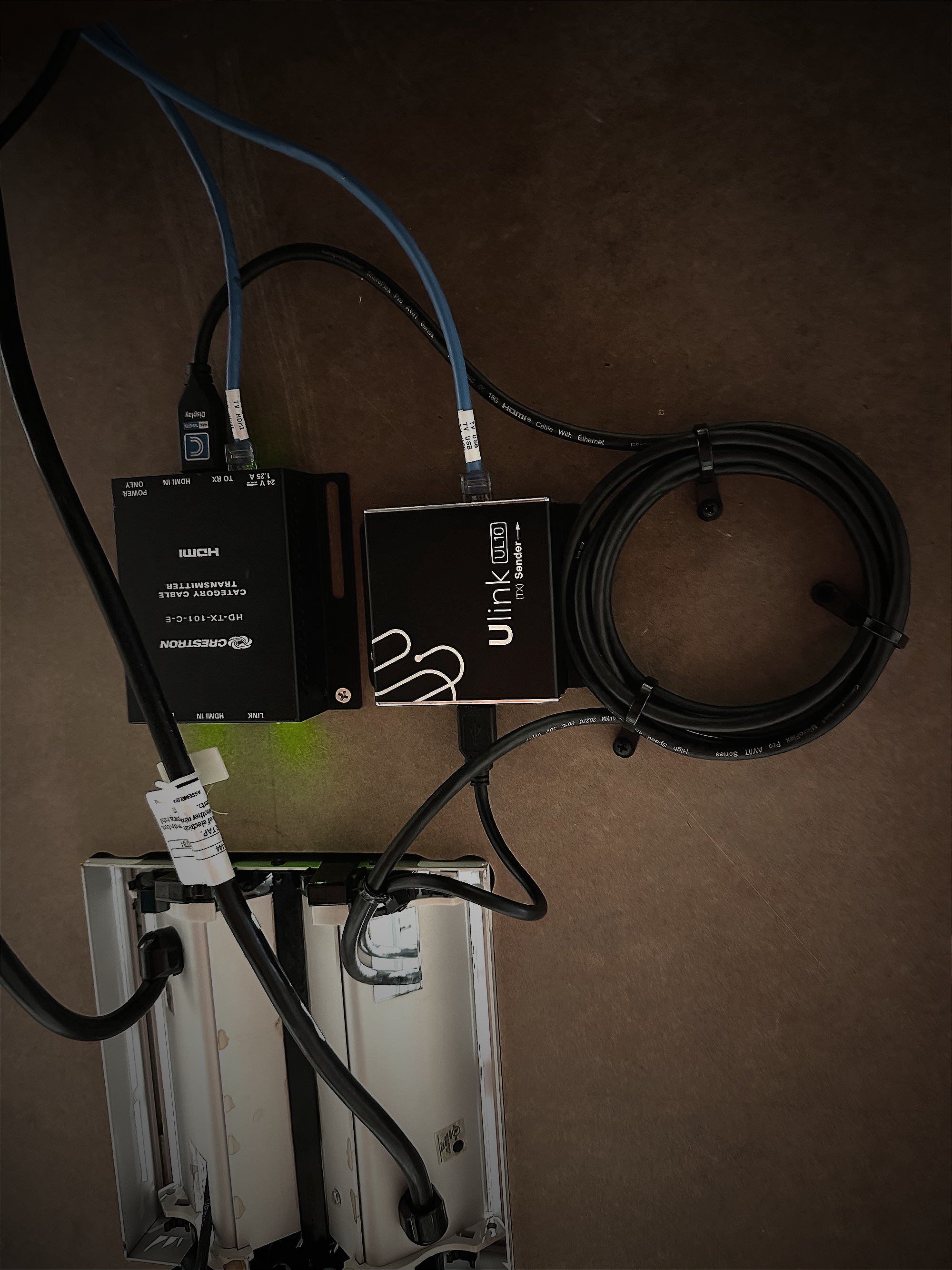 Prepped Room 216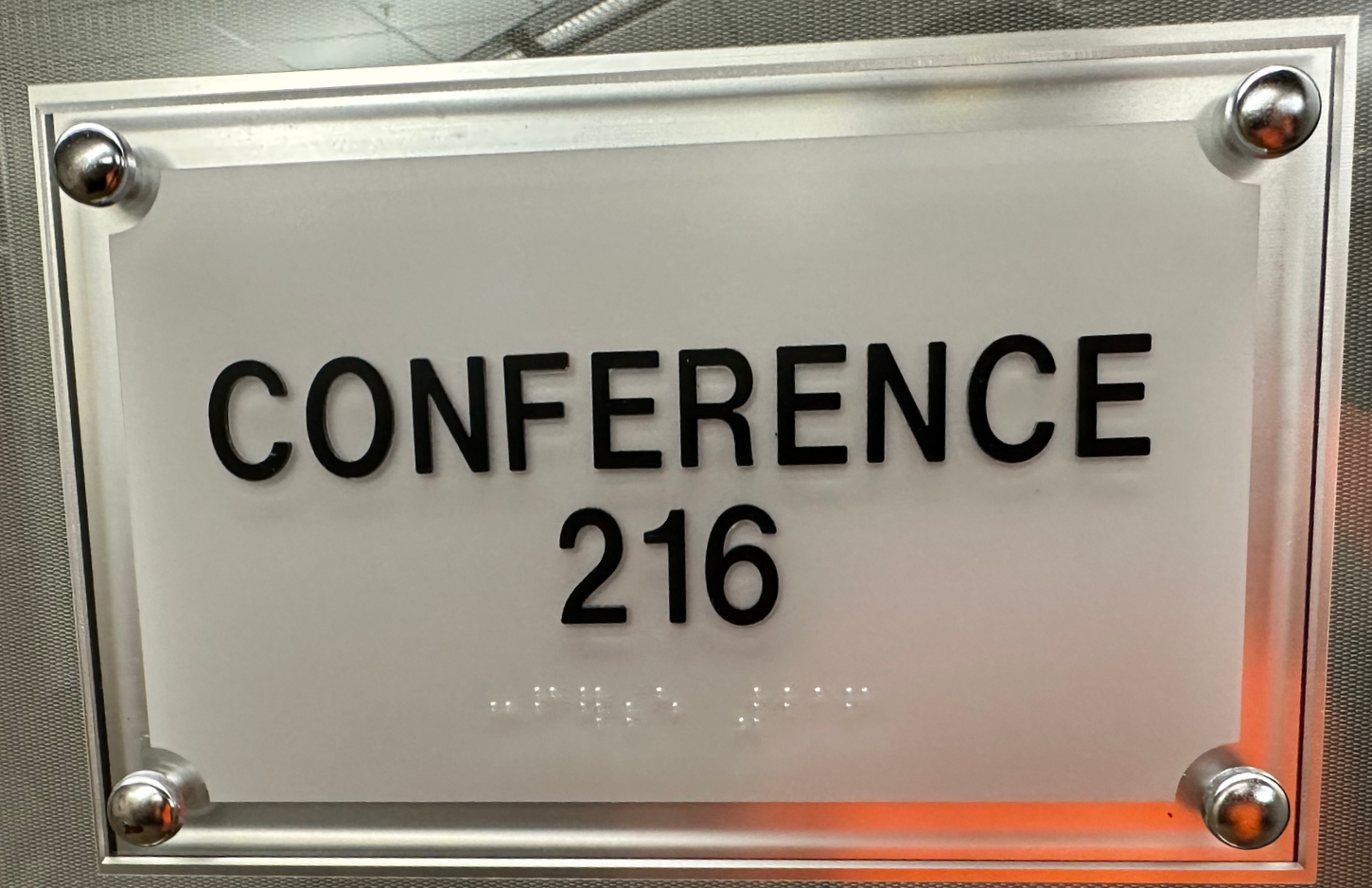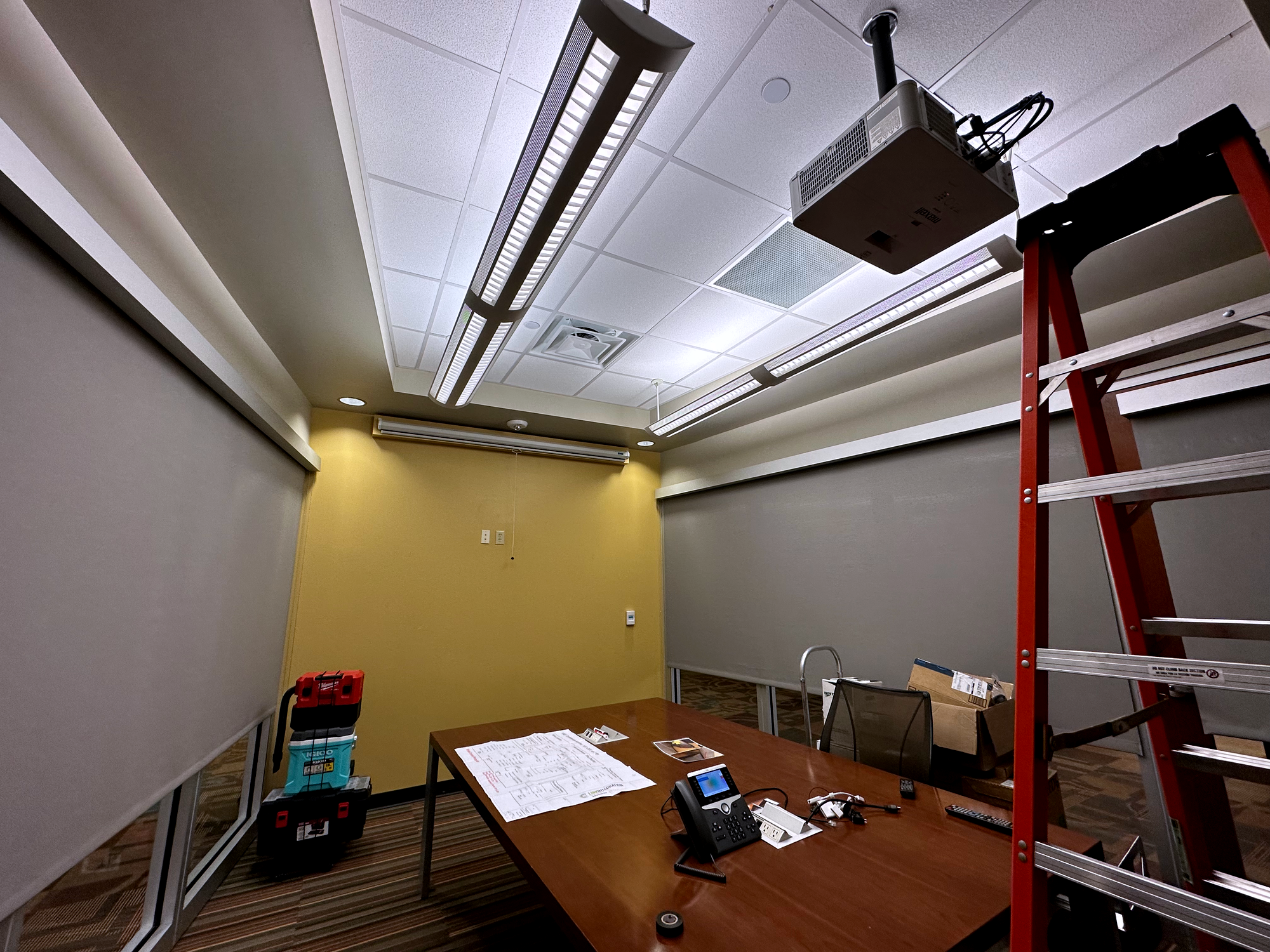 Brought gear and equipment to Room 216. Took projector down/pole, found cable path, locked out of access till tomorrow morning, still prepped for the morning, and trash run.
Finished at 4:34 pm